Home | Environment | Demonstrations | Fluorescent Minerals | Mineral Demonstrations | Mineral Artworks | Art Gallery | Toutenfluo |
ARTSHOP: Fluorescent Prints | "Thermal Expansion" Paintings | Toutenfluo Art | Gallery Prints | Museum Prints | Toutenfluo Prints |
CD-Roms | Ordering Information

---
FLUORESCENT ARTSHOP
---
"ELECTRIC LADY" Art Gallery PRINTS
---
Matted Prints of Artwork from "Electric Lady" Art Gallery are presented on this page. They are printed on 260 gram
high-gloss photo paper and are mounted on dark blue velvet board, ready to frame. These Matted Prints all come in
three different US Sizes (inches), and three different Euro Sizes (centimeters).
The Matted Prints are packed for International Shipping, and come with general lighting suggestions.
All Artwork, Photographs, and text Copyright Nick Padalino, 1999-2004
---
AMSTERDAM PRINTS
---
Amsterdam 1 Amsterdam 7




Amsterdam 2 Amsterdam 12





Amsterdam 13 Amsterdam 104




Amsterdam 96 - Van Gogh Museum Amsterdam 97 - Van Gogh Museum




Amsterdam 74 - Van Gogh Museum Amsterdam 77




Amsterdam 78 Amsterdam 87




Amsterdam 90 Amsterdam 86




Amsterdam 75 - Anne Frank House Amsterdam 92a - Anne Frank House




Amsterdam 80 Amsterdam 85




Amsterdam 101 Amsterdam 110




Amsterdam 60 Amsterdam 81




Amsterdam 105 Amsterdam 107




Amsterdam 92b Amsterdam 93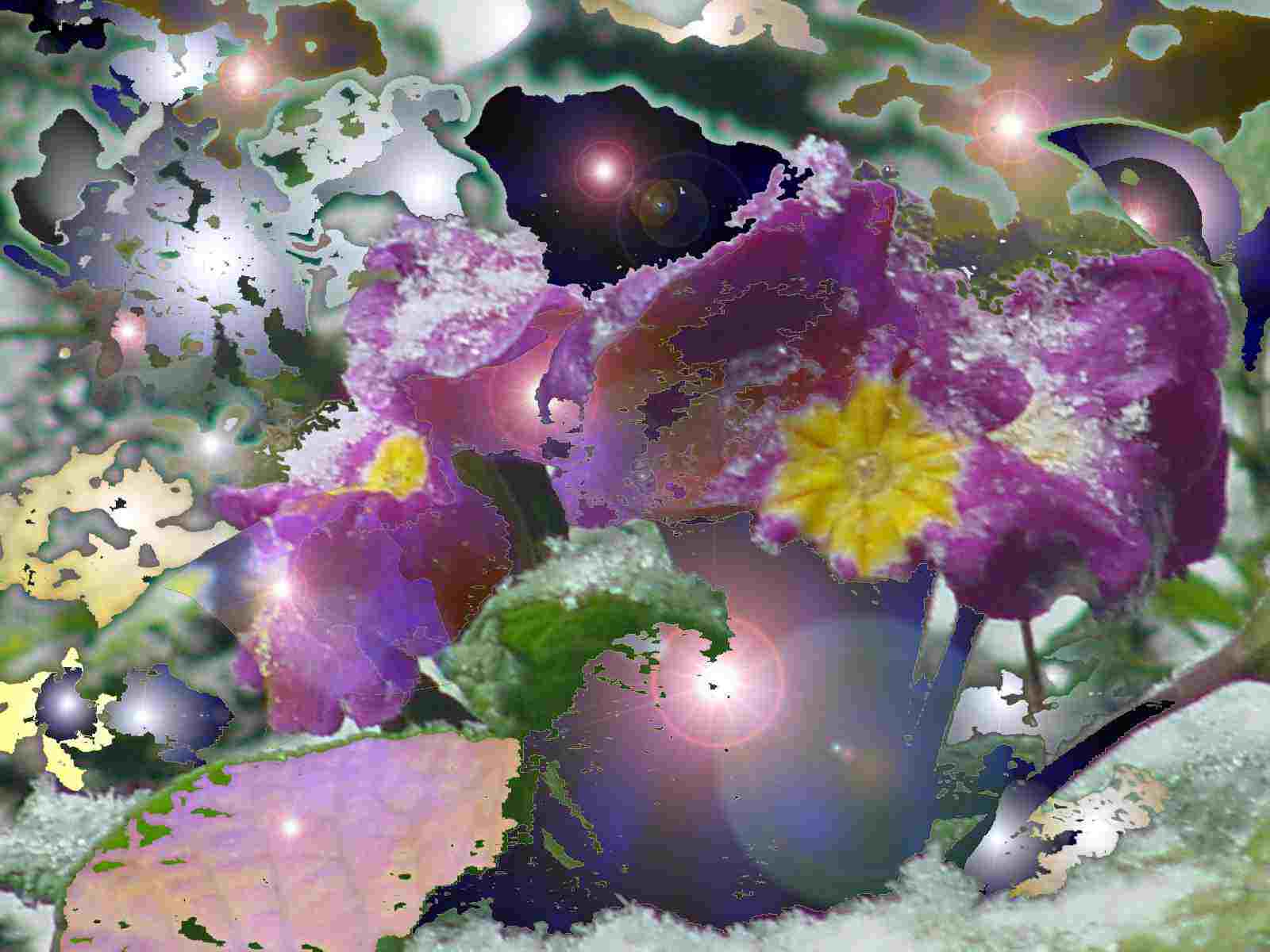 Cosmic Garden 1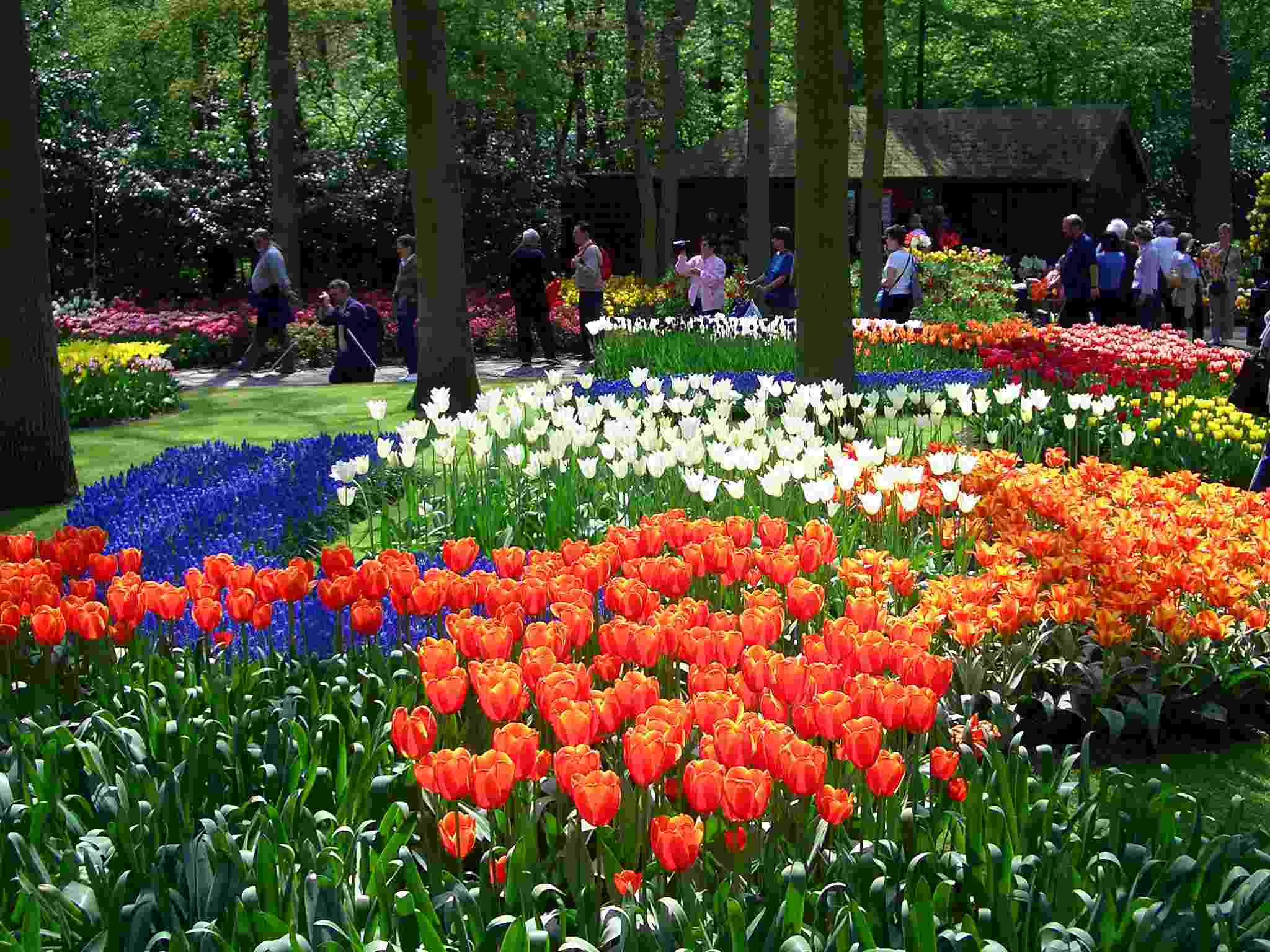 Amsterdam 1650 - Keukenhof Amsterdam 1608 - Keukenhof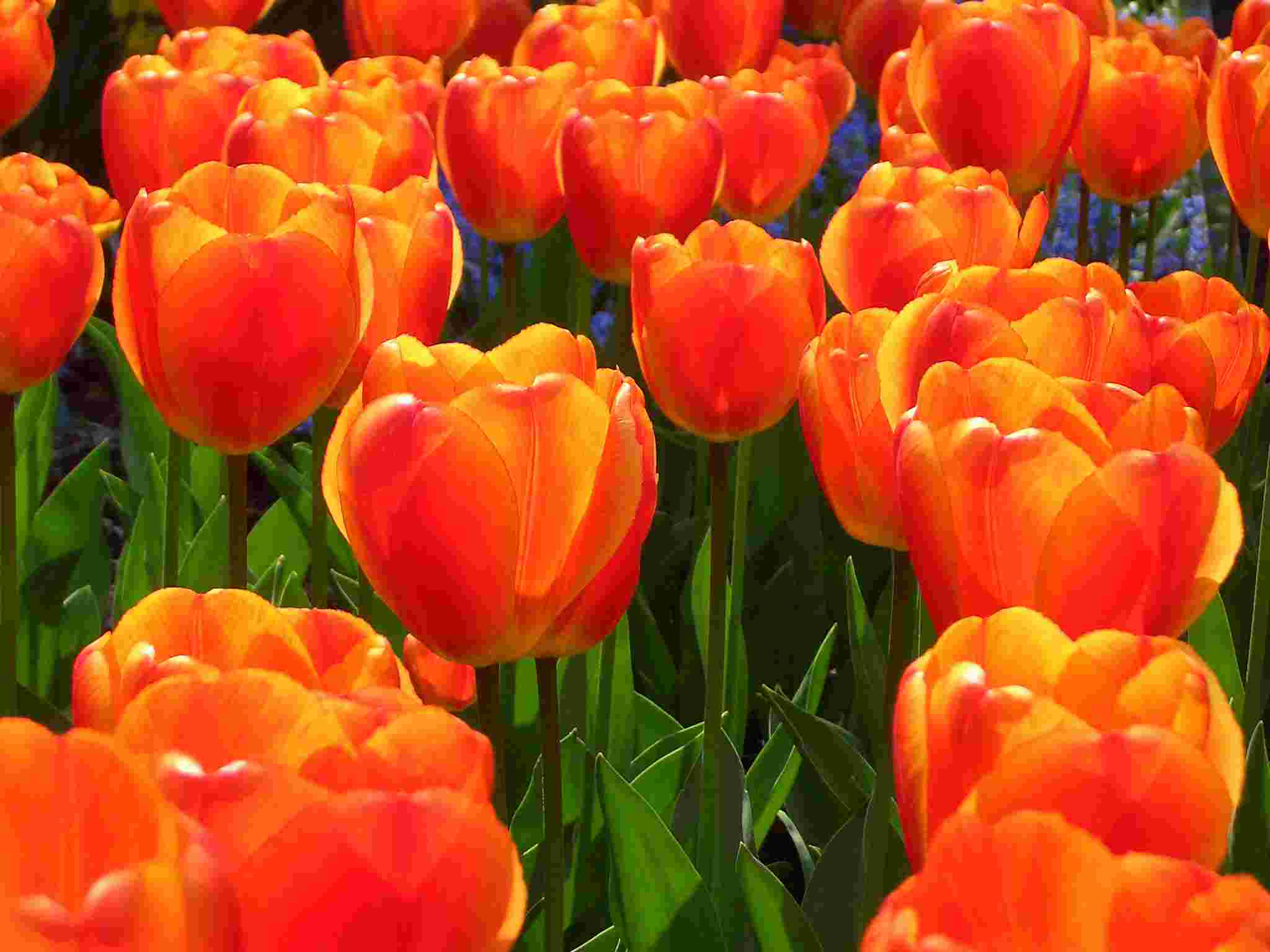 Amsterdam 1637 - Keukenhof Amsterdam 1675 - Keukenhof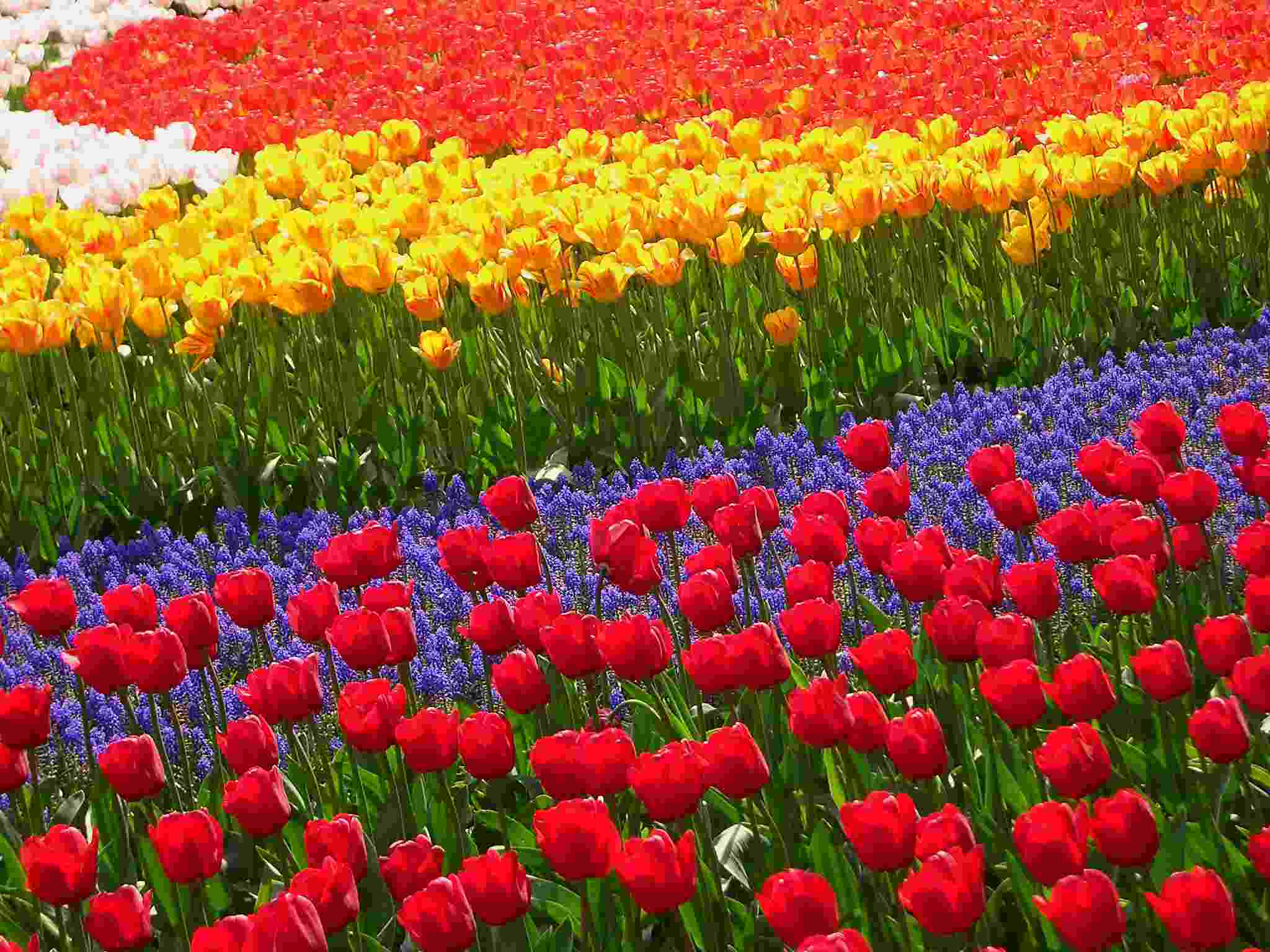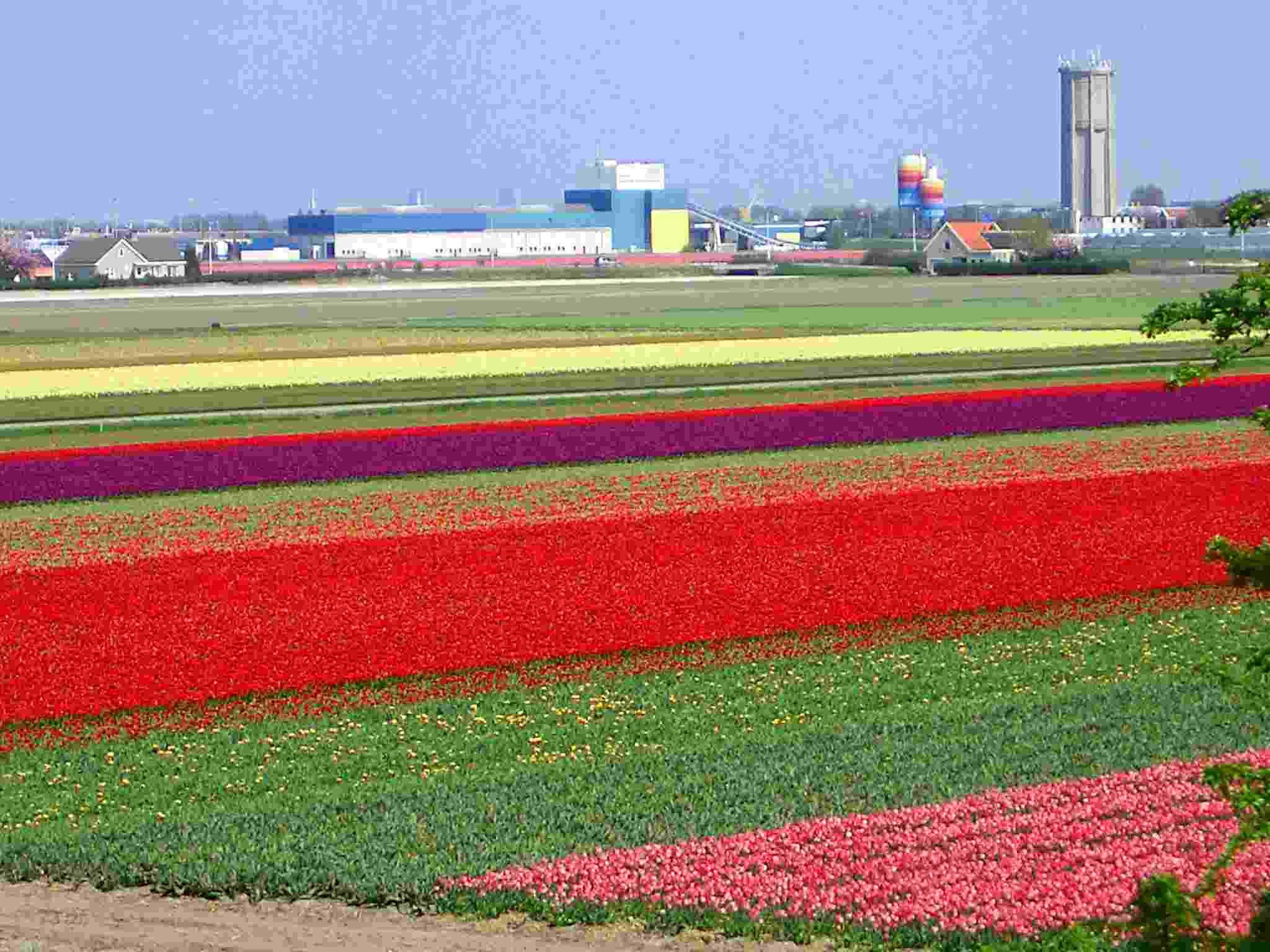 Amsterdam 1673 - Keukenhof Amsterdam 1630 - Keukenhof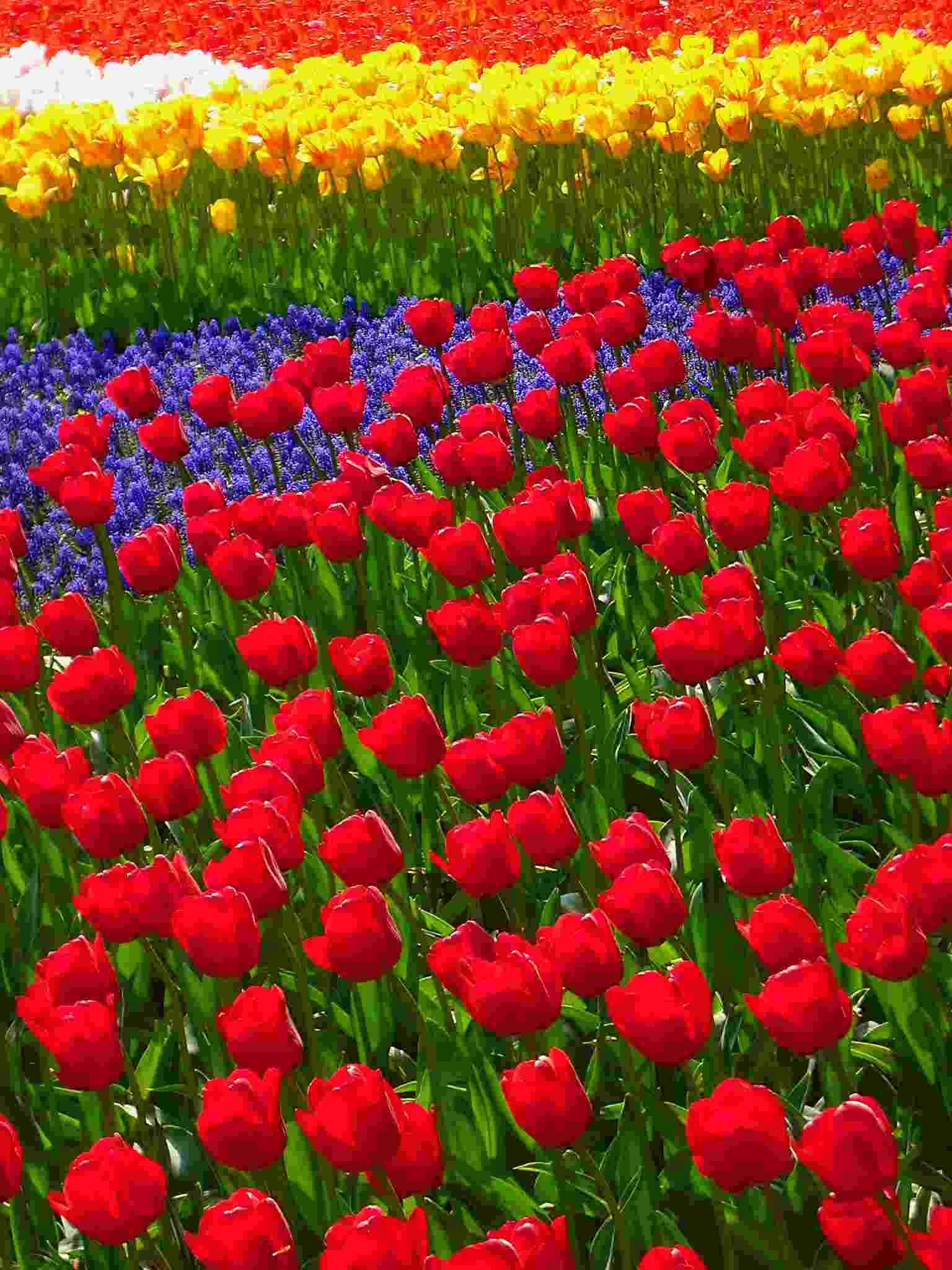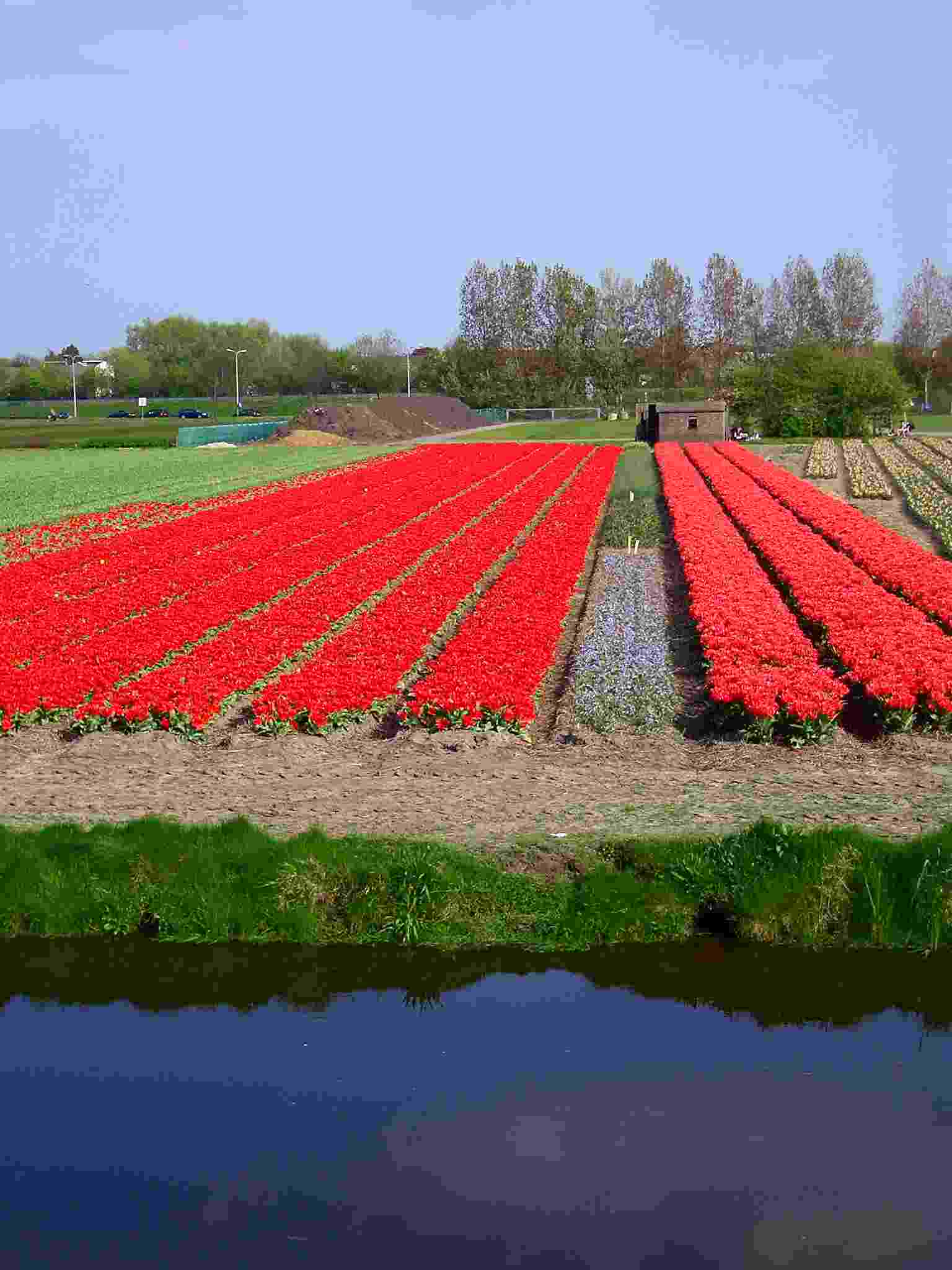 Amsterdam 1669 Amsterdam 1680




---
Ordering Instructions